Bloomberg March 20, 2020: US Strategic Stockpile Deliveries Delayed; Face Masks Run Short, Showing Snags in U.S. Medical Stockpile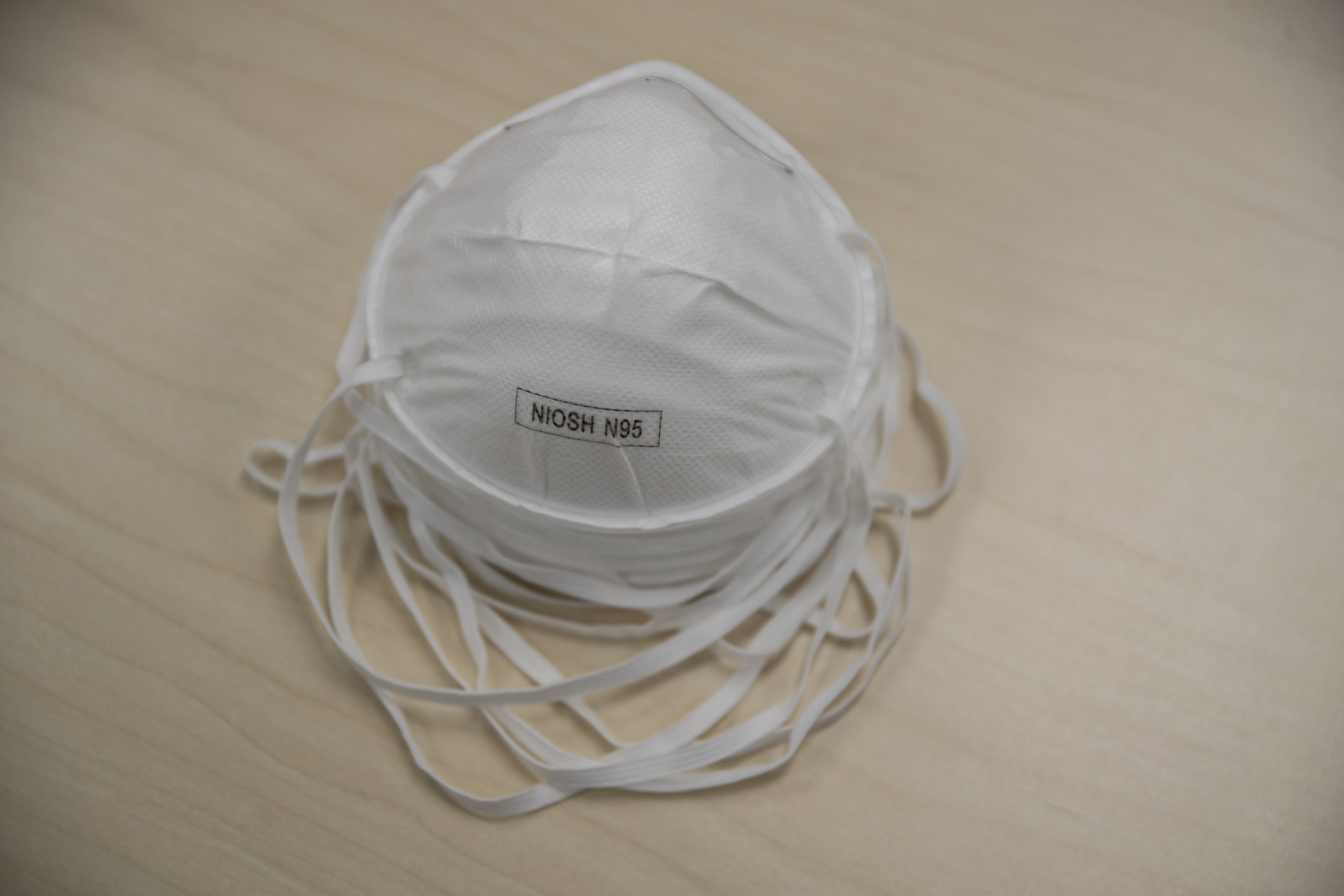 N95 masks are critically important for doctors, nurses, and medical professionals in the line of fire all over the world with the coronavirus pandemic. Under the best of circumstances, we will not have anywhere near enough of them. A vast number of N95 masks that could be decontaminated are effectively hiding in plain sight.
Around the middle of March, my colleague Dana Conklin noticed something strange. She discovered that three respected hospitals in the US had developed protocols for decontamination of N95 masks. She then discovered that the protocols were not widely disseminated. She contacted friends at six major hospitals across the country. None of the six had any idea that the masks could be decontaminated. Five of the six were already out of or rationing N95 masks.
Realizing that the people who should be wearing N95 masks did not have them available, Dana forwarded links for the protocols developed by three hospitals for N95 decontamination to several hundred hospitals in the US and put up a website (click here for Dana's website) that included links to the protocols. (Dana is a finance professional; this mask situation is not her line of work. She noticed the word was not getting out about decontaminating masks. She watched the deaths of doctors and nurses in Italy and committed that she would not simply stand by and watch it happen here.)
On March 30, a consortium of 60 academics and researchers put up a website that promised to research the same three methods and to publish scientifically valid reports about the efficacy of the methods that had been developed. (N95decon.org) So far these researchers and academics have avoided speaking directly on their website about the actual protocols that hospitals have been using, citing their concerns for releasing scientifically imperfect information or for appearing to endorse one protocol over another. On their website they cite pros and cons of the three protocols, important issues with the protocols, and have referenced their existence, but have not actually published the protocols as used by the hospitals using them. The house is on fire. While there are risks that the protocols could be imperfect (and certainly they will be found to be so), they offer far better protection than no masks at all, and the N95 masks have proven to be critical PPE for this virus. Dana got the protocols from the hospitals that are using them and put them on her website, but she does not have nearly as large an audience as should be hearing about these protocols.
Using these decontamination protocols would effectively increase the number of N95 masks. The hospitals using them estimate that they have 10-20 times more usable masks than without the protocols. Further, knowing that there are ways to decontaminate masks means, 'don't throw out your old masks; hold them for decontamination.'
 This is critically important to medical professionals all over the world. Can you help by forwarding this and Dana's website with (click here for Dana's website) the protocols to friends and colleagues who are medical professionals?